retour sur JAH WARRIOR RECORDS
le prolifique Jah warrior (MOSCO et MILLGATE) nous laisse un peu sur notre fin.....voici qd meme un extrait de sa fabuleuse discog
Link: http://www.jahwarrior.com
Sur son site, nous pouvons ecouter l'une de ses rares apparences radio....
[EXTRACT OF]
Sunday, 6 November 2011
CLICK THE TITLE OF THIS POST TO HEAR JAH WARRIOR IN SESSION ON THE BASS CULTURE RADIO SHOW FROM 4TH NOV 2011. 75 MINUTES INCLUDING VINTAGE VINYL, KILLER VINTAGE DUBPLATES & JAH WARRIOR UNRELEASED DUBPLATES SELECTION
Wednesday, 2 November 2011
THIS FRIDAY 4TH NOV I WILL BE MAKING A RARE APPEARANCE ON THE BASS CULTURE RADIO SHOW FROM 19.30 TO 21.00 FRENCH TIME ( 6:30 PM - till 8 : 00 PM UK TIME). NO JOKE BUSINESS, NO PRINCE JAMMY IMITATIONS, NO 4 BAR LOOPS, JUST 100% STRICTLY ROOTS & CULTURE STYLE WITH NUFF DUBPLATES FROM THE 70'S TO TODAY – VINTAGE STYLE & JAH WARRIOR PRODUCTIONS. TUNE IN TO http://www.radio-gresivaudan.org/ IT WILL BE UPLOADED ON TALAWA LATER FOR THOSE WHO CAN'T CATCH IT LIVE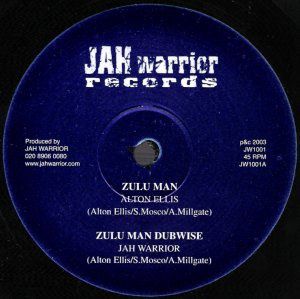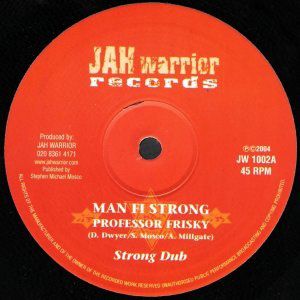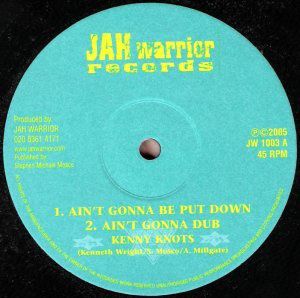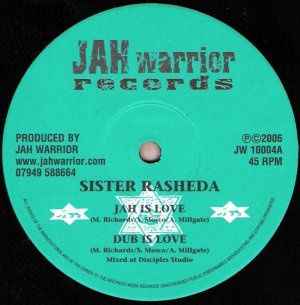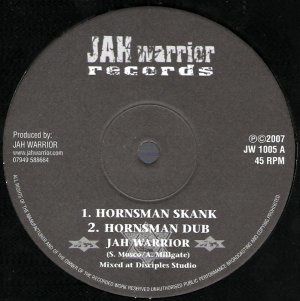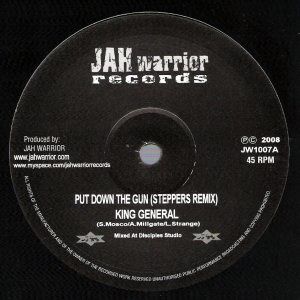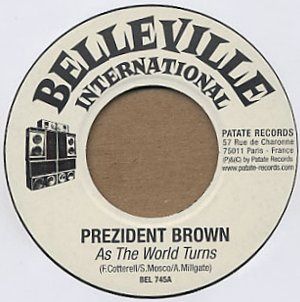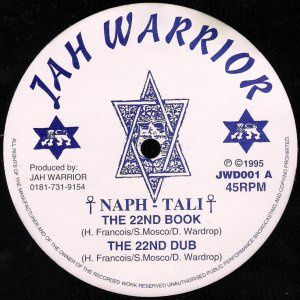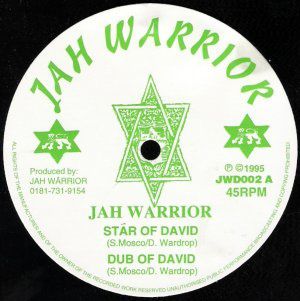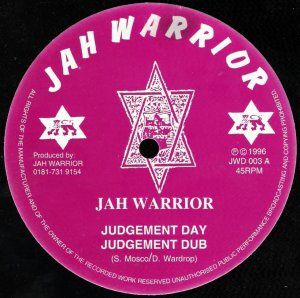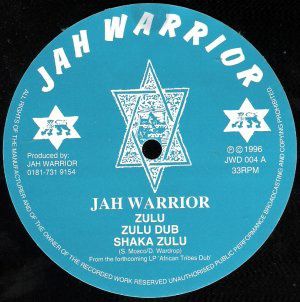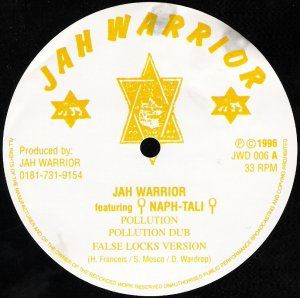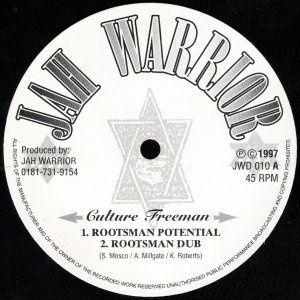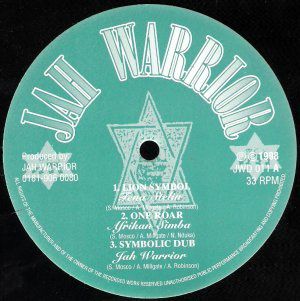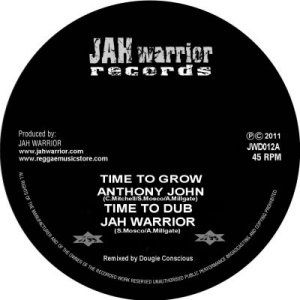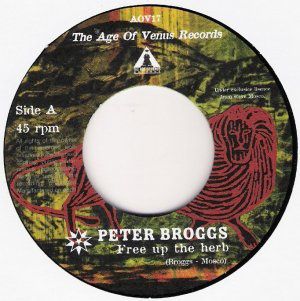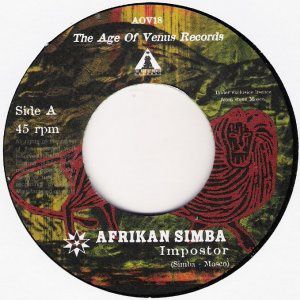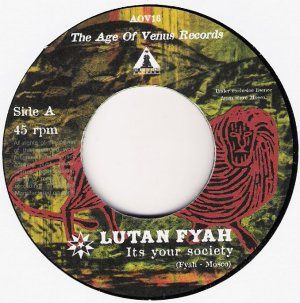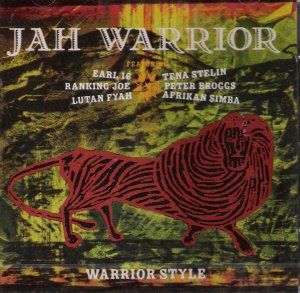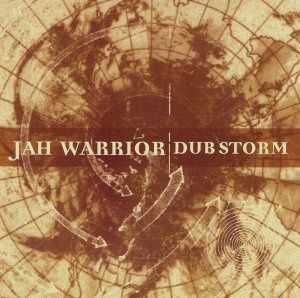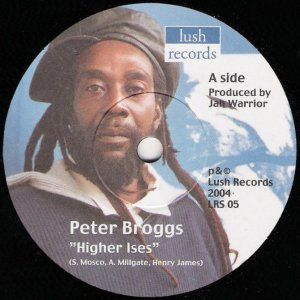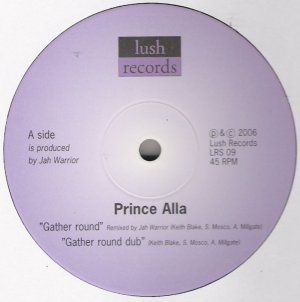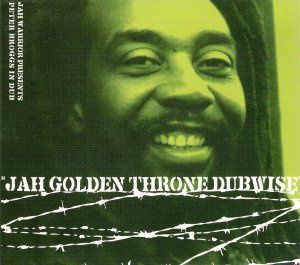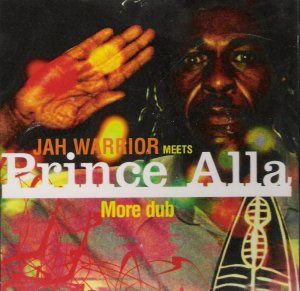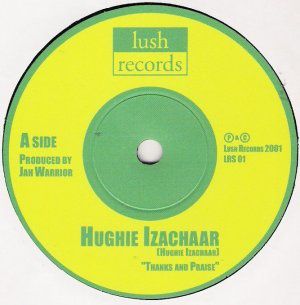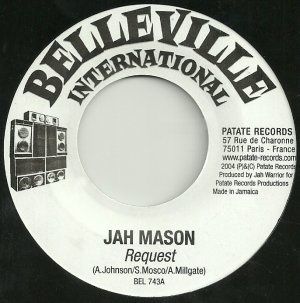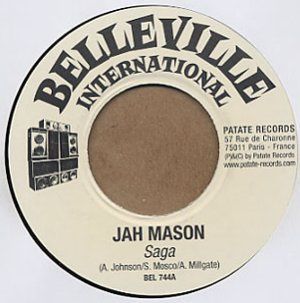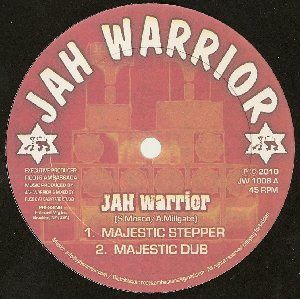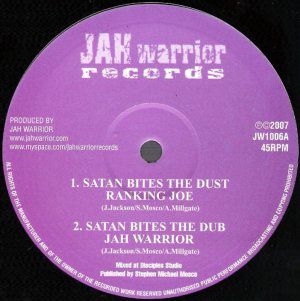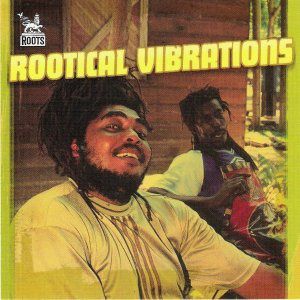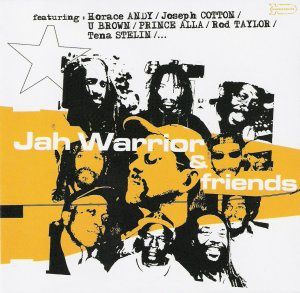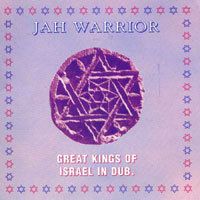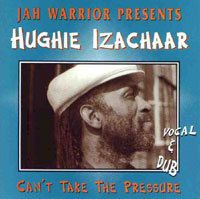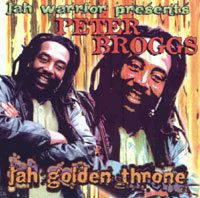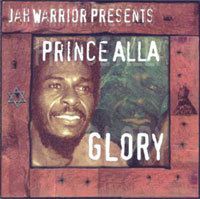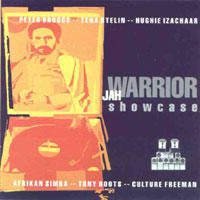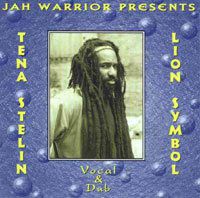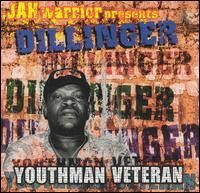 AND OTHER MORE......