welcome in the share SESSION

Here we can dicuss about,
post a comment and SUBMIT PICTURES ABOUT: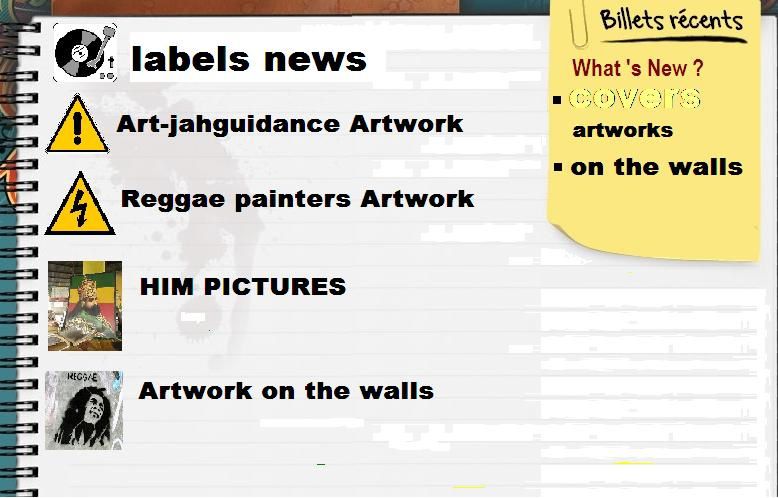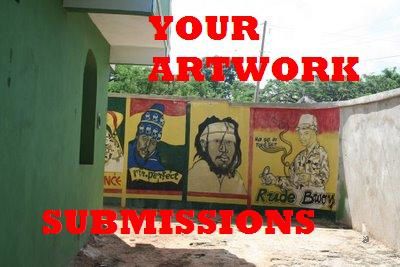 RULES: EVERYBODY CAN POST HERE HIS CREATION

(to link a picture in the comment, just insert the adress of this picture.)
the Admin manages himself what he accepts or not.
Everybody can express a link to his pages.
Specials adds should be described in new articles if they are interesting.

Pour inserer et soumettre une image dans le commentaire, il suffit d'inserer l'adresse de celle ci.
L'administrateur se réserve le droit de publier ou non un commentaire.
Chacun peut mettre en avant un lien vers son site
les contributions interessantes pourront faire l'objet d'articles spécifiques.

ADD THE COMMENTS !!