artwork of jeremyah Neville
very good artwork releases. respect and Thanks.
Edimbourg, Ecosse.
Il a participé au design du site http://www.randomreggae.com/blog/big-up-jerry-neville/ dans lequel nous pouvons voir une petite présentation du personnage. (article paru le 27 juin 2012) et qui nous envoie vers le lien suivant :
http://www.behance.net/gallery/Jamaican-Music/386265 ou il est possible d'admirer les nombreux artworks dont il est l'auteur.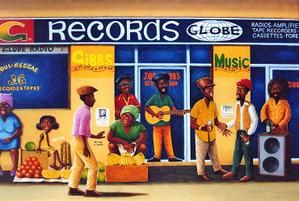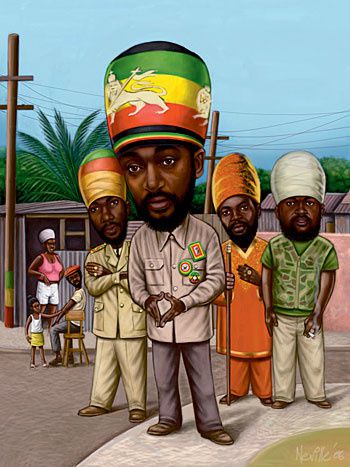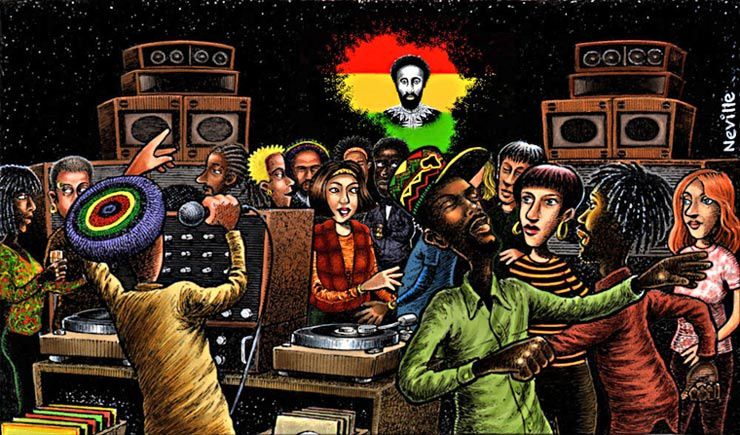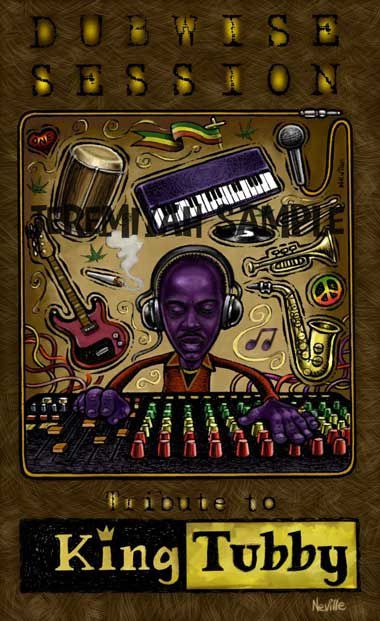 thanks for this beautiful work, Jerry !!
more information about this artist on
www.go-jam.com-Jerry-Artwork-Ins.jpg